The Business of Black Hair: From
Kitchen Chemist to Business Owner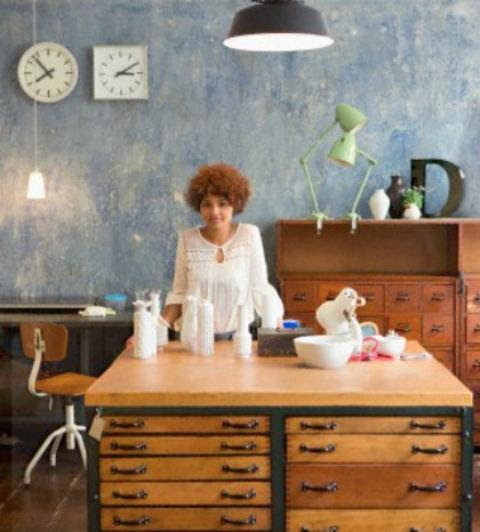 LaKrishia Armour writes about the upside and downside of starting a hair care business. Dr. Paula Chrishon, who owns the Tendrils and Curls™ boutique in Houston, TX, says that black women have tremendous buying power and the hair care and beauty industry along with the increase in E-commerce gives many women the chance to move from simply daydreaming about entrepreneurship to becoming kitchen chemists, running small businesses, to transitioning into CEOs. "Time and time again, these products are developed in the kitchens of black women who are making every effort to remedy an issue they are experiencing with their own hair," says Chrishon. Click here to read more.